unique parisian rugs & patterns
Rugs Collections for Toulemonde Bochart
For the French brand, Florence Bourel has been creating colorful and trendy rugs collections for several years.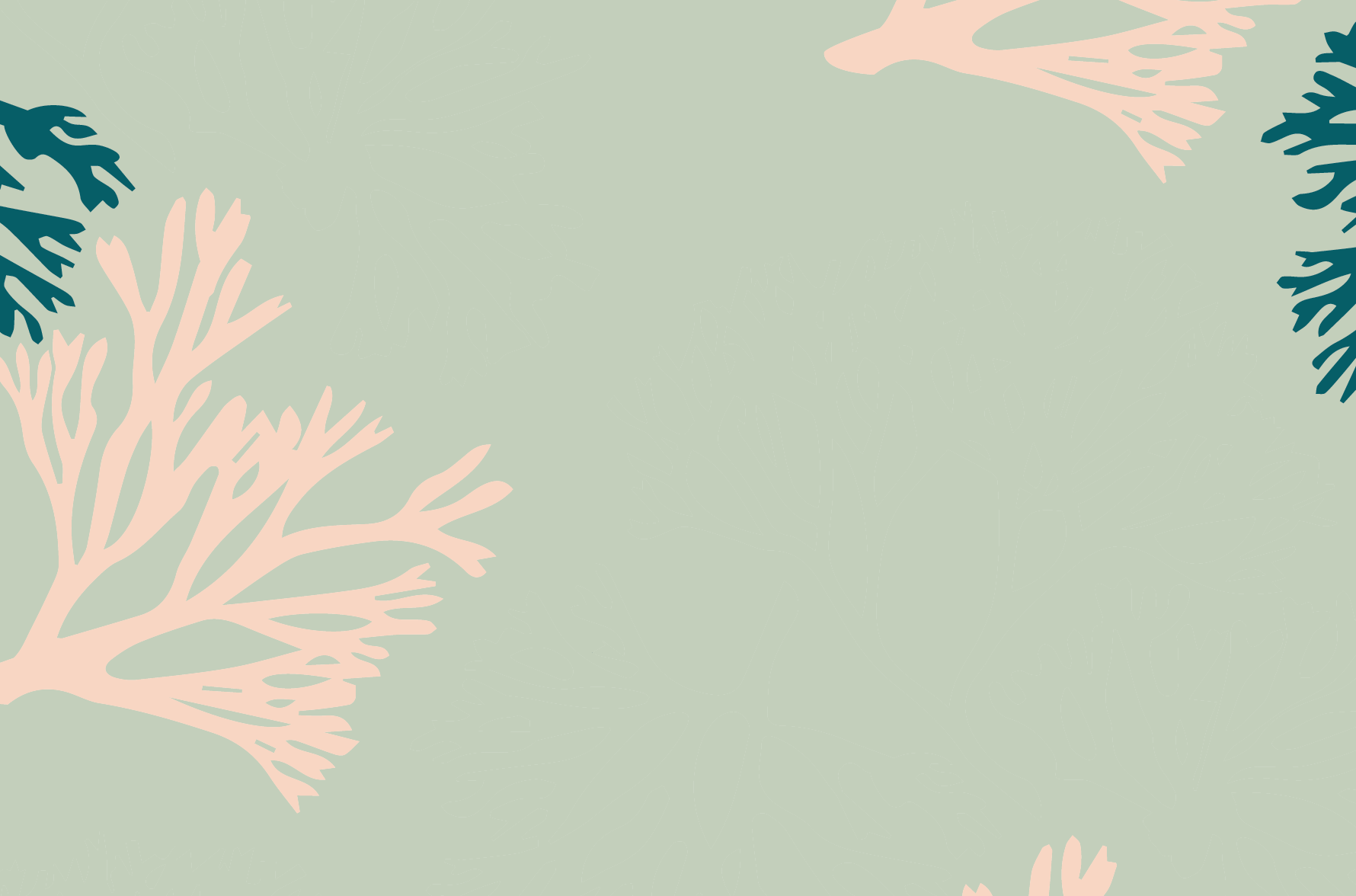 New rugs for Toulemonde Bochart!
The Power of Patterns
Last works in action on walls !
About Florence Bourel
Florence Bourel is a French designer who lives and works in Paris. She creates objects, furnitures or scenography for prestigious brands including Saint-Louis, Toulemonde Bochart, Le Monde Sauvage, Hermès.
As her creations of rugs and patterns creations expands, Florence wants you to discover her universe in a specially dedicated website.
Enjoy Florence Bourel Surfaces: unique rugs and patterns for unique homes.